Lego and gardening aren't often mentioned in the same sentence. But one man – Jin Kai Soo – decided to change all that.
He spends his spare time making plant pots out of Lego. Yes, you're right. You read it correctly the first time.
His plant pots aren't just any old plant pots. As if the Lego wasn't enough, his plant pots have a true ring of geek about them.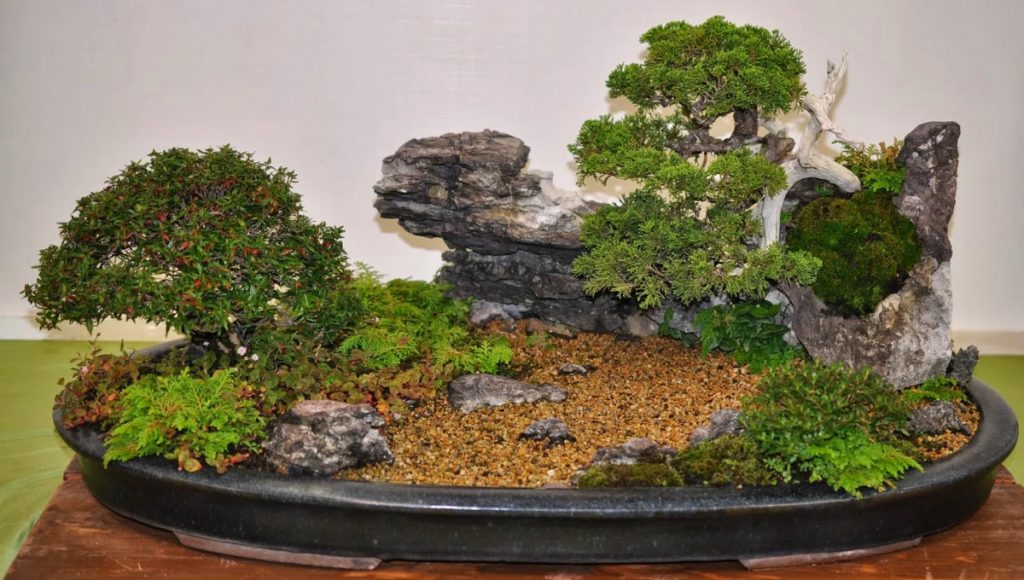 There's one with a Lord of the Rings theme, another about Star Wars and a third based on The Simpsons.
Lord of the Rings … Frodo and Sam hiding behind a treeStar Wars … may the force be with you Star Wars … I'm reliably informed this is an imperial storm trooper in a bike chase with Princess LeiaLord of the Rings … even Lego pots need drainage holesLord of the Rings … can you see who's hiding?Lord of the Rings … it looks a bit dry in there
Jin Kai Soo, who goes by the online name killarkai, is so enthralled with the idea that he wants the makers of Lego to commercialise his pots.
The idea is that geeky gardeners would buy the kits to assemble at home.
There's an online campaign to convince Lego to back him. See more about his Lord of the Rings campaign here and the Star Wars one here.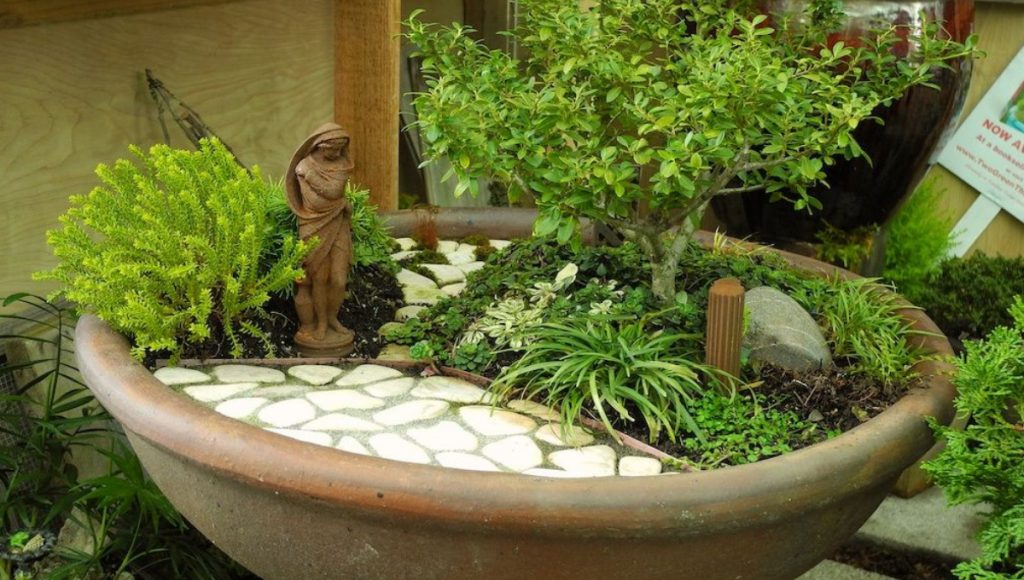 Blame the wife
His creations are a true collaboration. He works on his pots with his gardener wife, a process that he told me by email has been life changing.
"I was never into gardening, but this project changed me and now I can't stop creating more flower pots to fit more plants in."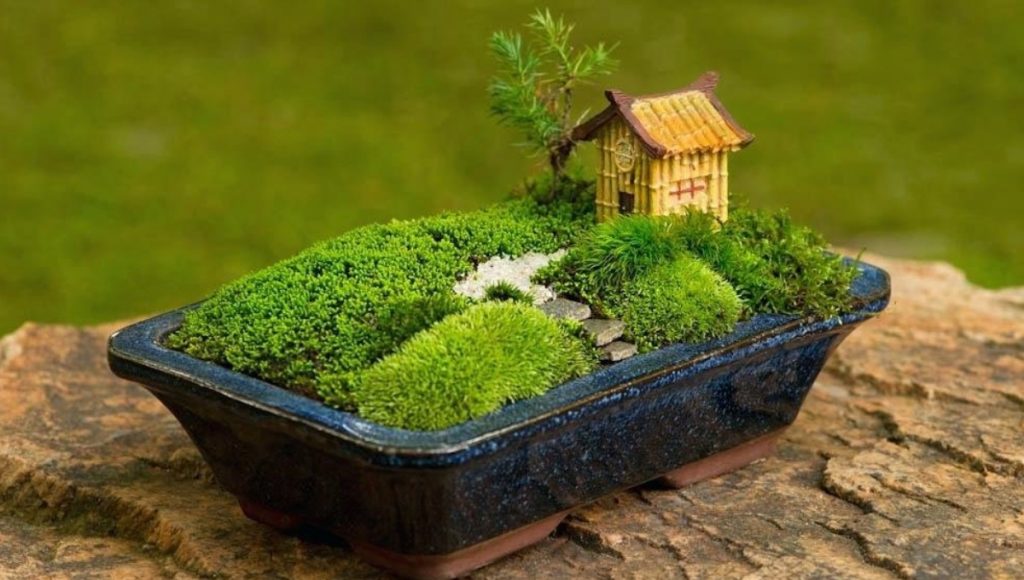 Go on, do this guy a favour. If you like his creations, vote for Lego to take on his ideas. Even if you think his ideas are a little out there, vote for him anyway.
The world needs more people that think outside the box. In Jin Kai Soo's case, he's clearly made his own box and that box is made of Lego.