February seems a bit late to wish everyone a Happy New Year but I hope is treating you well so far anyway.
It seems as if I've been away for so long. If you're lucky, you might remember that woolly headed feeling that comes after a long break from work. That's what I have.
So, rather than hunt down a piece of garden geekery to entertain us all this week, I thought I'd bring you up-to-date with some very exciting news that I've been bursting to tell you since December.

You'll remember that I gave a clue in my last post of the year:
No, I'm not going to be gardening with my mum or dad's sister. That would be too obvious. But I am going to be spreading my geeky love even further.
I'll be writing about garden science online each month for the ABC – that's the Australian Broadcasting Corporation – otherwise known as aunty.
I'll try to keep it seasonal – that's southern hemisphere seasonal – but you never know what fascinating scientific paper I'll come across and write about anyway.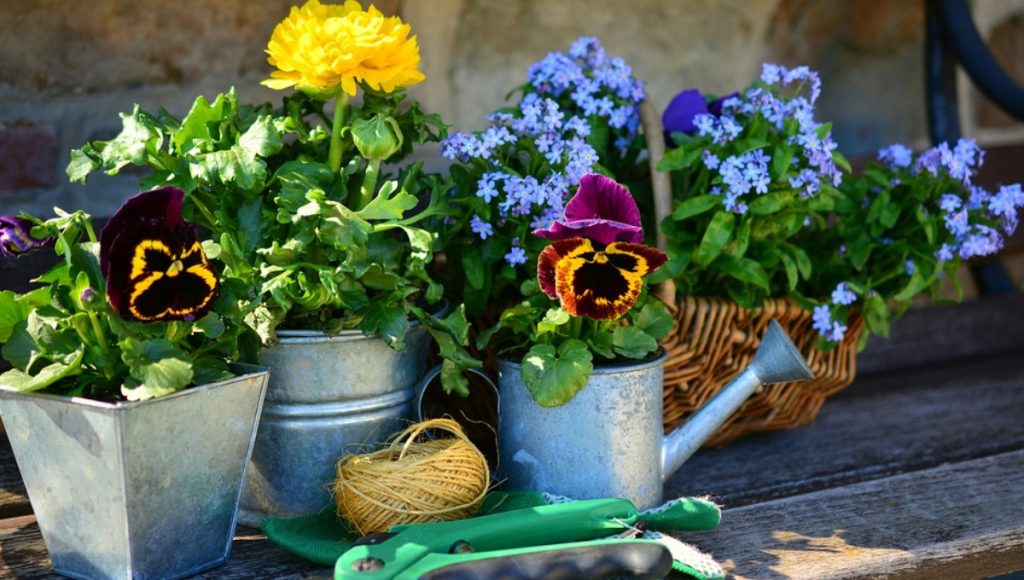 My first piece is on whether you can dig prawn shells into the garden to control pest nematodes. I won't spoil the fun, but you can read Put another prawn on the garden and find out for yourselves.
I'd love to know what you think of the piece and whether you're tempted to try it.
Writing online for the ABC – in my case for ABC Science – is a wonderful opportunity to reach a wider audience (many thousands versus my relative handful).

It will also be great to work with old colleagues. As some of you might know from my About page and beyond, I used to work at ABC Science before shifting sideways into teaching journalism, blogging and mumming.
I'll still update the blog. How often? Who knows? I'll play it by ear. Perhaps more often, with shouts to the ABC stories, perhaps less often, depending on how crazy the rest of my life gets.
So, here's to sharing the geeky love.